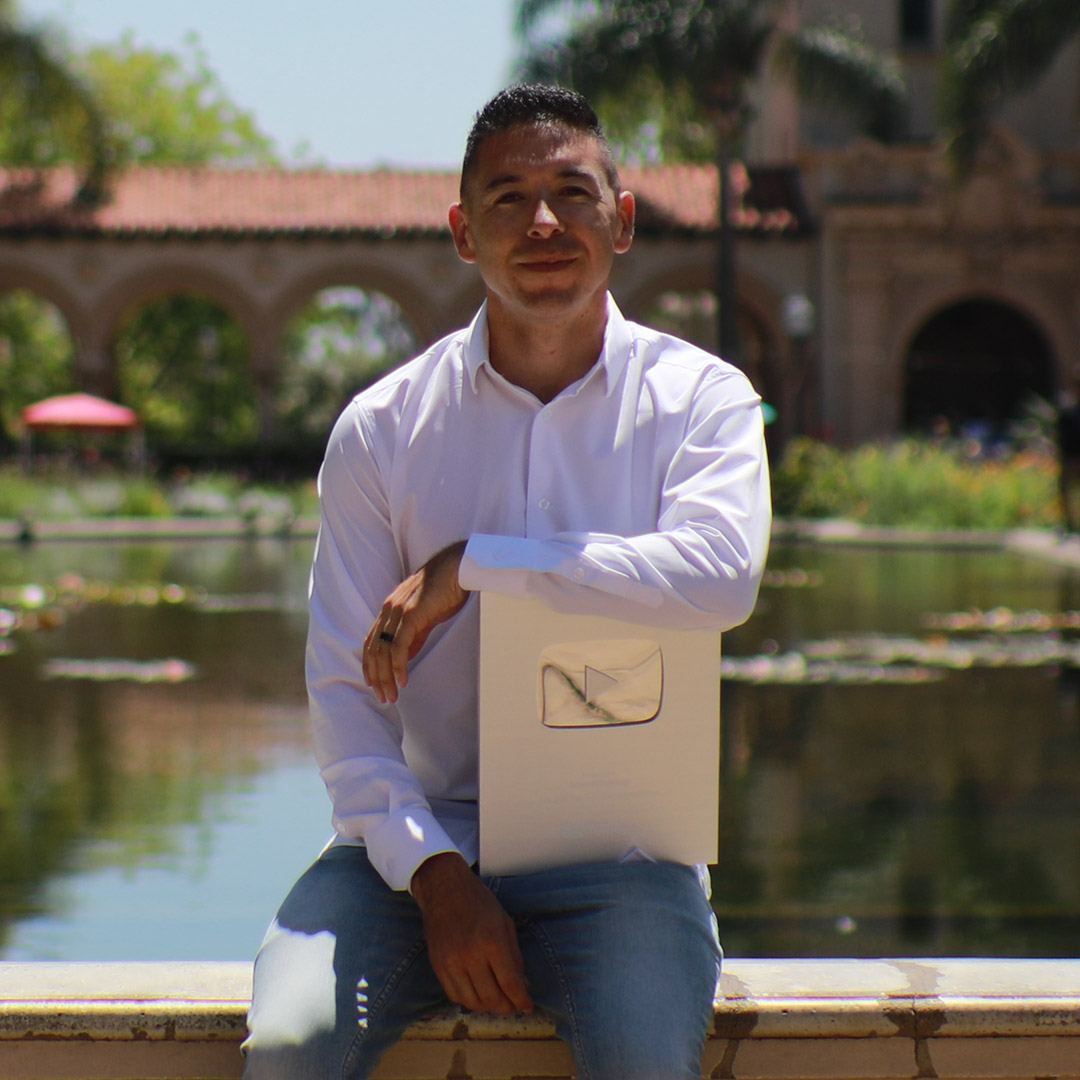 Unimarketa founding partner Adrian Brambila goes up in lights this weekend on the award-winning weekly show MarieTV in New York City, where he'll sit down for a chat with Marie Forleo, a woman Oprah Winfrey calls 'the thought leader for the next generation', about his own business entrepreneurship and the dynamic path he has followed in life.
Marie, author of the #1 NY Times best-selling book 'Everything is Figureoutable', has built a global network of entrepreneurs and business leaders that she describes as "a socially conscious digital empire", offering world-class online training for audiences in 195 countries.
Adrian flies in for his sit-down interview over the weekend, and says his first priority will be to thank Forleo for his B-School scholarship and the lessons it provided him in building his own successful businesses with heart, determination and compassion.
"Marie Forleo's business program is the first training I ever got from another successful entrepreneur. I applied for a scholarship sharing what progress I had made on my own and was so honored to have been offered a 'full ride' scholarship. Marie said she related to my story because she also was a pro dancer."
Marie and Adrian share a unique talent and passion for dance, and both have distinguished histories on stage and in the studio that precede their current careers. While Brambila has toured with Hip Hop's biggest stars and gone on to build the internet's top instructional site for teaching others to do the body rock, the wave, the robot and more, Forleo has choreographed for MTV, toured as a Nike Elite Dance Athlete and created top-selling fitness DVDS.
But the conversation won't be limited to just dance. Adrian says they'll discuss his own successful strategies for online marketing and the key things that smart entrepreneurs do to create distinguished and memorable brands.
"We will talk about how my first online business of dance has scaled into a successful pair of multi-million dollar companies with a combined staff of over 20 people."
You can watch Adrian on MarieTV later next week right here. We'll keep you posted and let you know when the interview goes live.